Are you a lifelong learner? Then you know that the process of enriching yourself with continued education can be a fantastic personal journey. But it leads to one universal issue: how to keep track of an endless amount of information. That's the reason why are we building Brainio.
From notebooks to digital textbooks, it can feel nearly impossible to keep track of the information you collect during your studies. Worst of all, if you lose access to these resources, it is very easy to forget the knowledge that you've worked so hard to amass.
How did it start?
The idea for Brainio started during our time at university. As a group of friends who were passionate about learning new things, we wanted to develop ourselves. During this time, we were gathering a vast amount of information and we used several tools to store our knowledge. We wanted to become experts and build our careers with continuous personal development.
After our studies ended, we started working at big corporations. However, we quickly realized that we were not working with the knowledge we had gained at university.  In fact, much of it was fading away far quicker than we had obtained it. Even worse, our study materials were saved in many different tools and formats. From notebooks to digital applications. Our knowledge was being stored in numerous places that were difficult to access if we needed it asap.
Facing Chaos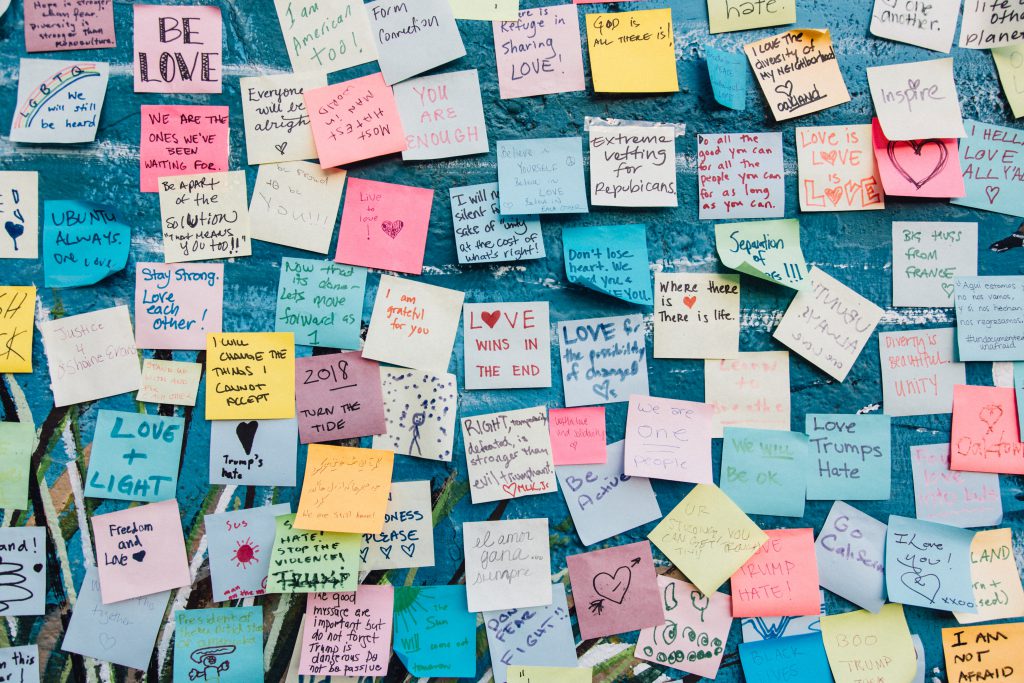 We knew that we were facing chaos. Yet we looked for a way how to structurize and manage this boatload of information. We wanted to make it easily accessible – anytime and everywhere. After a few meetings, we developed a great idea. The goal was to:
store all our information in one place (online),
share our knowledge with family, friends, and colleagues easily and
collaborate visually.
So why not to create a solution from scratch that allows you to work visually? Thus, the dedicated team behind Brainio was born. And we wasted no time building Brainio – our new idea.
Visual Notes For Lifelong Learning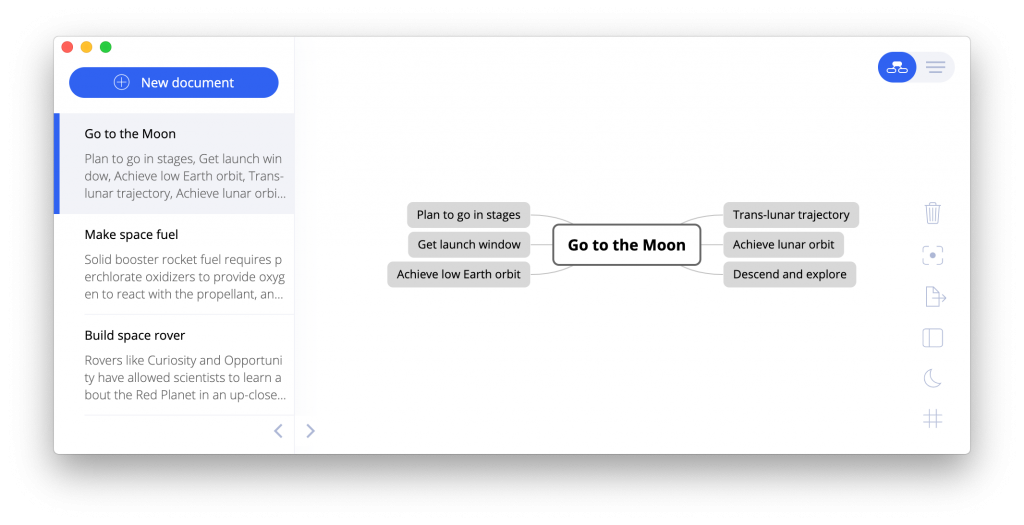 We wanted to create Brainio for everyone eager for learning and building lifelong knowledge. So we came up with a solution that combines notes and mind-maps in one place supported with an AI. And we can't wait to launch this solution that no other app on the market today offers.
Why Visual Notes?
Because we want to help our users to master their knowledge (3 Magic Steps to Explode Your Knowledge). Make it simple to learn and store everything relevant. The combination of notes and mind maps will help our users to:
Work visually, in a manner that is natural. It enables our users to organize their knowledge in an easily accessible format.
Keep the study materials and knowledge organized at every level.
Become an expert in subjects that they are learning with online content recommendations from our AI algorithms.
Keep them concentrated on the details while working simultaneously with multiple sources.
Collaborate with their peers in real time.
In short, Brainio is an app that will help you to stay organized while at the same time increasing your intellectual capacity and abilities.
What Makes Brainio Different?
Brainio offers a unique alternative when compared to the leading online notetaking applications on the market today. Instead of merely keeping your notes in one place, Brainio allows you to organize them with mind mapping in a seamless fashion. Better yet, the app is supported by cutting-edge AI technology. Based on content analysis we are helping our learners with suggestions on which books, courses, and articles to study next.
Our focus on everyday learners drove us to build Brainio simple enough for daily life. Whether you are at school, in a rush at work, or simply taking some notes while reading at home. We will make learning during your everyday life more convenient than ever before.
Who Is It For?
We have been creating Brainio in a way that makes it perfect for anyone who is interested in continual learning. Specifically, we feel that Brainio is an excellent tool for:
lifelong learners (including adults seeking continuing education),
students,
highly motivated individuals who are passionate about learning and
other groups like developers, SMEs, girls in IT, mind-mappers, etc.
Regardless of your motivation we will help you to achieve your goals by supporting your learning process. We feel that now is the time to create a revolutionary learning tool like Brainio.
Therefore, if you consider yourself to be a passionate learner, we invite you to join our closed beta that is coming very soon.