If you run a non-US startup and you are going to provide services internationally, opening a US bank account might be necessary.
However, opening a US bank account can be tricky and filled with a vast array of problems that at first glance are not easy to overcome. Questions like: what type of account do we need for our startup? do we use an agency or not? where do we even start? are just the tip of the iceberg and lead to frustration.
This is the position we found ourselves in when taking those first steps into the US market with our own startup Brainio.
Where to start? Research.
Well, first we decided to research which bank we should use. We were looking for the best business account for a startup like ours with minimal costs and great service. Therefore, we created a list of banks that were the best fit for our startup with features and benefits description. Our top banks were:
Bank of America
Chase
Wells Fargo
Fidelity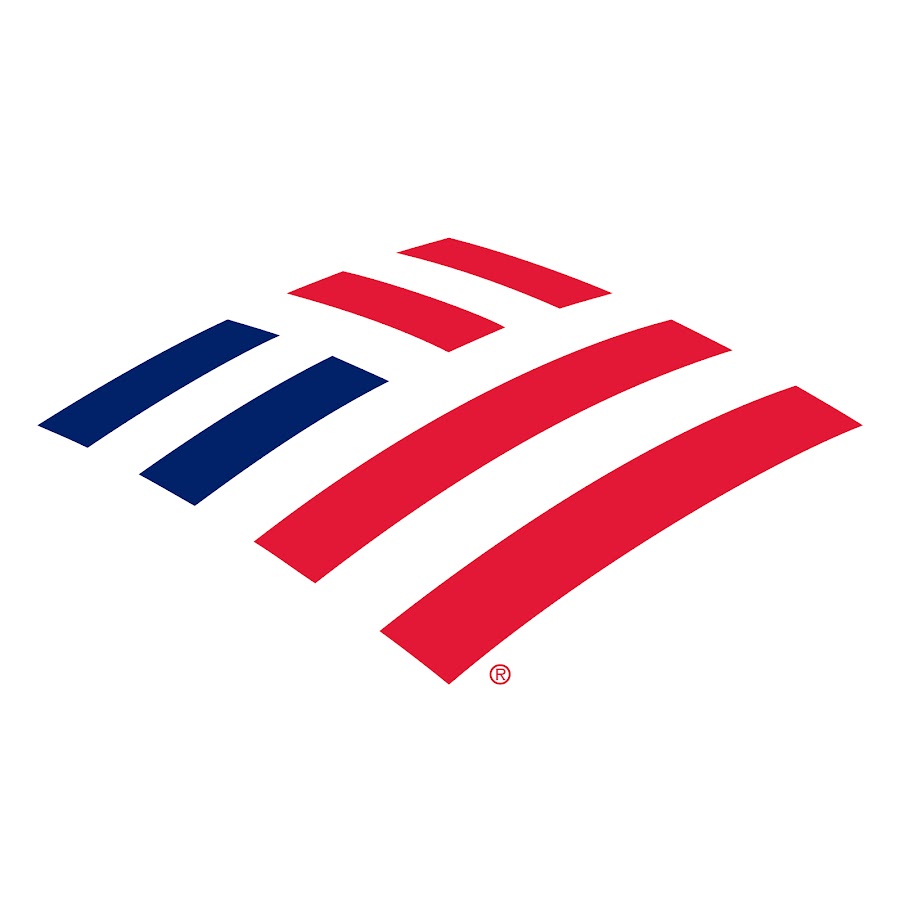 Bank of America
Like most business bank accounts the Bank of America account had a maintenance fee that came in at $18 per month. But also, like most, you could avoid the fee by meeting various criteria, such as:
spend at least $250 a month, or
maintain an average balance of $5,000 or more, or
maintain a minimum daily balance of $3,000, or
a combined average monthly balance of $15,000 or more in linked bank accounts.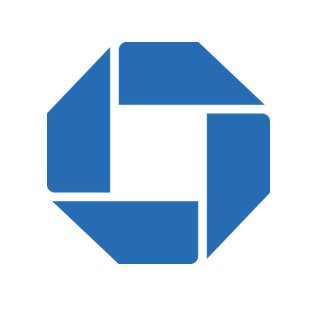 Chase
Again, Chase bank had a maintenance fee which came in slightly lower than the Bank of America's at $15 per month and again you could avoid the fee by:
maintaining a daily balance of $1,500, or
having a linked Chase Private Client Checking Account, or
having Chase Sapphire Checking personal account.
On top of this, the monthly service fee would reduce to $12 if you enrolled in paperless statements.

The maintenance fee for this account was $14 per month but you could avoid the fee if you:
maintained an average balance of $7,500, or
had $10,000 in combined balances on all your Wells Fargo accounts, or
accrued 10 or more posted business debit card purchases/payments, or
had a linked direct pay2 service, or
had a qualifying transaction from a linked Wells Fargo Merchant services account.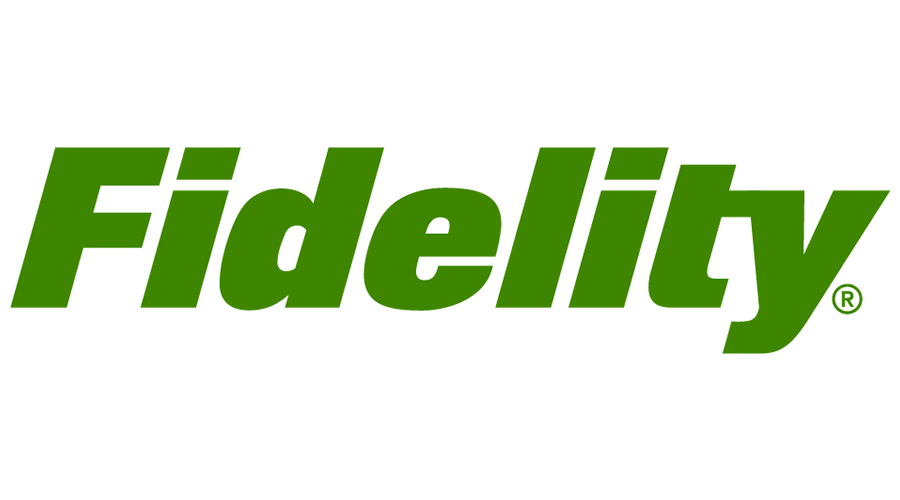 The final bank account we looked at was a Fidelity business account. This one had no annual account fees. With fidelity, you can also open an investment account that allows you to invest in ETF and bonds (investments in mutual funds are not available for accounts residing outside of US).
Requirements
So, we had a list of potential banks, what they cost/offered and were finally on our way to getting the bank account we needed. But how exactly did we open one?
We contacted each bank (over the phone or in a person) and found that the requirements to open an account for a non-US startup are the following:
you need to have a company registered in the US (we will write about setting up a US company as a Non-Resident in the next article)
the bank account must be opened in person,
you have to provide the bank with an official ID (i.e. copy of passport plus a secondary ID for all account holders),
most of the banks require a US postal address (although you can use a virtual address) and phone or utility bill for verification,
you have to have a Social Security number or Tax ID (you can get a Tax ID by registering your company in the US)
if you are a C-Corp you need to have your Article of Incorporation,
you have to fill out a W8-BEN-E form (you can find instruction on how to fill that at the end of the article).
Obstacles
Most of the banks in the United States will ask you to visit a local branch and present your identity. Unfortunately, there's no possibility to open a bank account with a foreign entity so your company must be registered in the USA.
This list may seem daunting but there are ways to get help. One such way is to hire a specific Agency – like ACME Filings, Futermax and INC plan – who specialize in setting up accounts for foreign businesses in the US. This is a great option if you're struggling with any of the requirements above. On the other hand, agencies can be expensive. We decided to take our chances and do it ourselves.
We wanted to open an account with a foreign address because our company based in Europe. So we applied to each bank in turn. The application process wasn't too difficult but the same stumbling block came up again and again: we didn't have a US postal address. All in all, we submitted applications to three banks and received three rejections. Each bank was willing to help and provide information. But the communication would always follow up with:
"We are very sorry but we cannot provide you with an account. Your compnay needs to have a US postal address."
Our choice? Fidelity.
After these rejections, we finally applied to Fidelity. They were the only one that accepted our foreign address. And the only one who seemed to be familiar with the process of creating an account for a company registered in the US but operating outside the country.
And after a month we finally had it. A US account that would open the door to the US market. And hopefully to the vast array of opportunities for us.
Lessons learned
After all, we successfully opened a US bank account for our non-US startup. It took us about a month to get the account open. The best advice we can give to any company looking to do the same is:
research the banks offering,
(optionally) get a US postal or virtual address,
find out exactly what they need from you to open the account,
make sure you meet all the criteria and requirements before spending hours filling in forms,
find a bank that has experience in these matters and is happy to help speed the process up,
get professional legal and tax advice.
If you want to learn more about how to fill out a W8BEN-E form, watch the video below:
Good luck with your business!
Do you want to know why are we doing all that? Or how to pick up a coffee machine for your office?
Disclaimer: We do not intend to provide any legal advice. The article just describes our experience with opening a bank account. Please seek professional legal and tax advice before opening a bank account.